Sacramento's Premiere Home Staging Company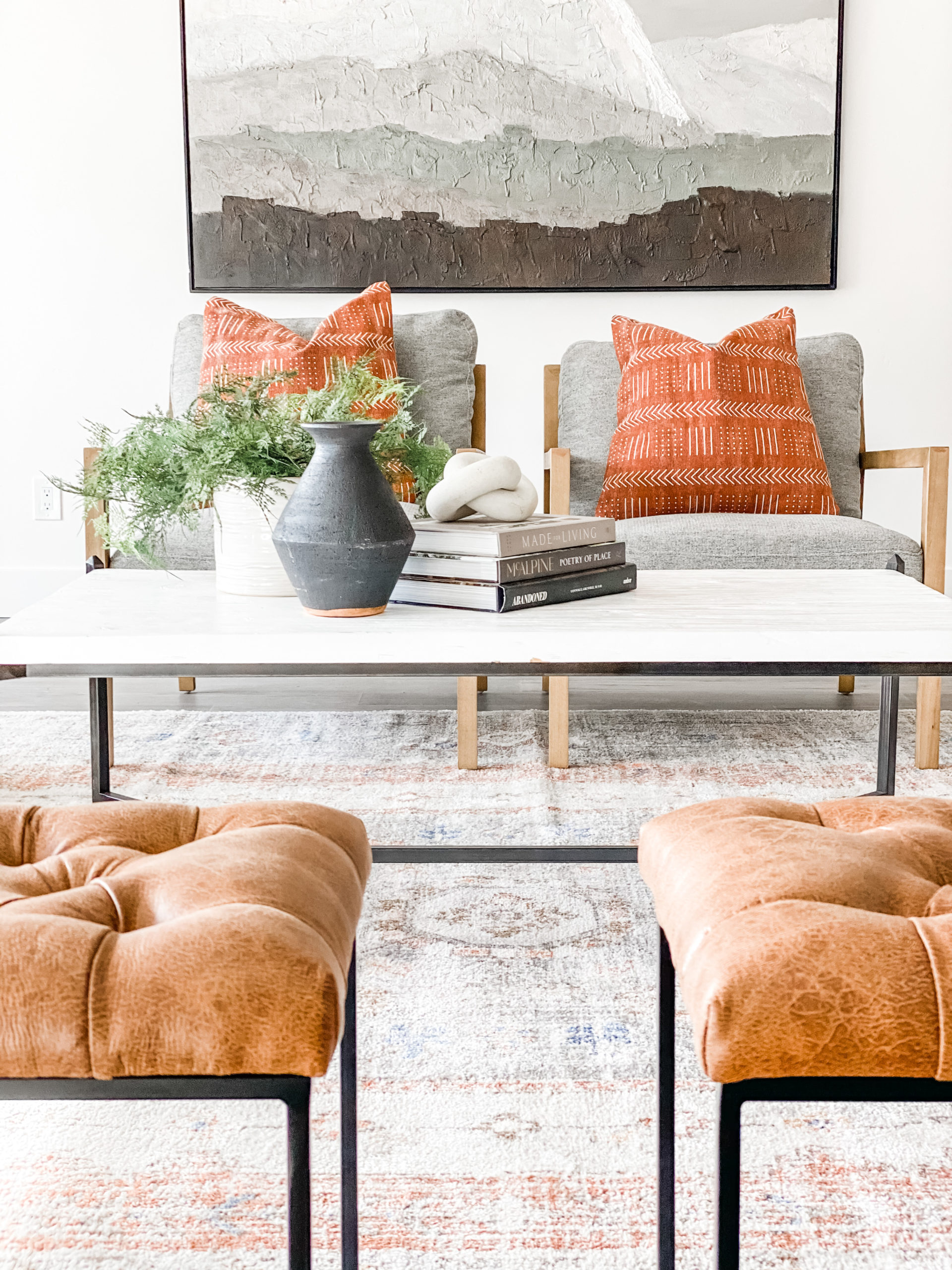 Get That Model Home Look & Feel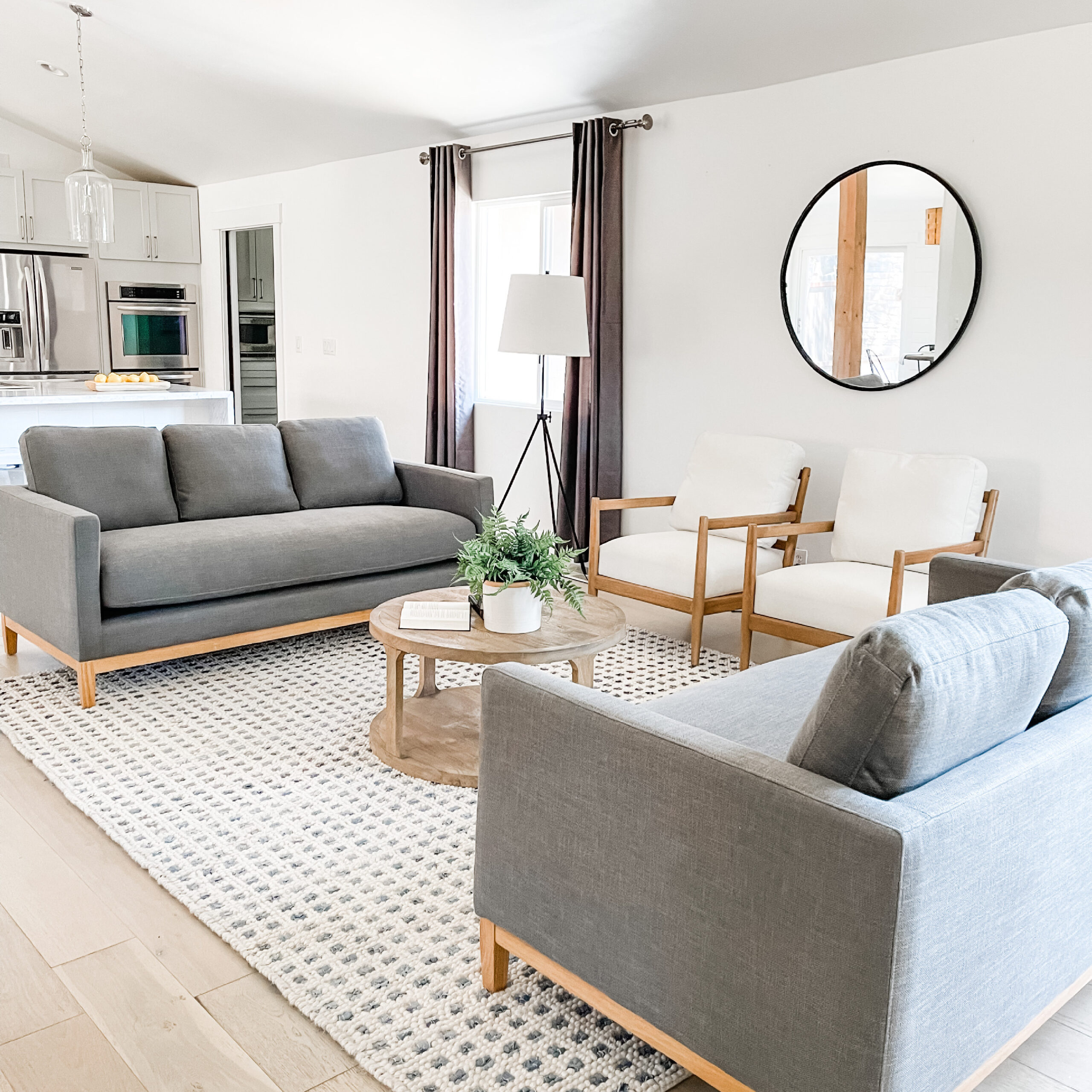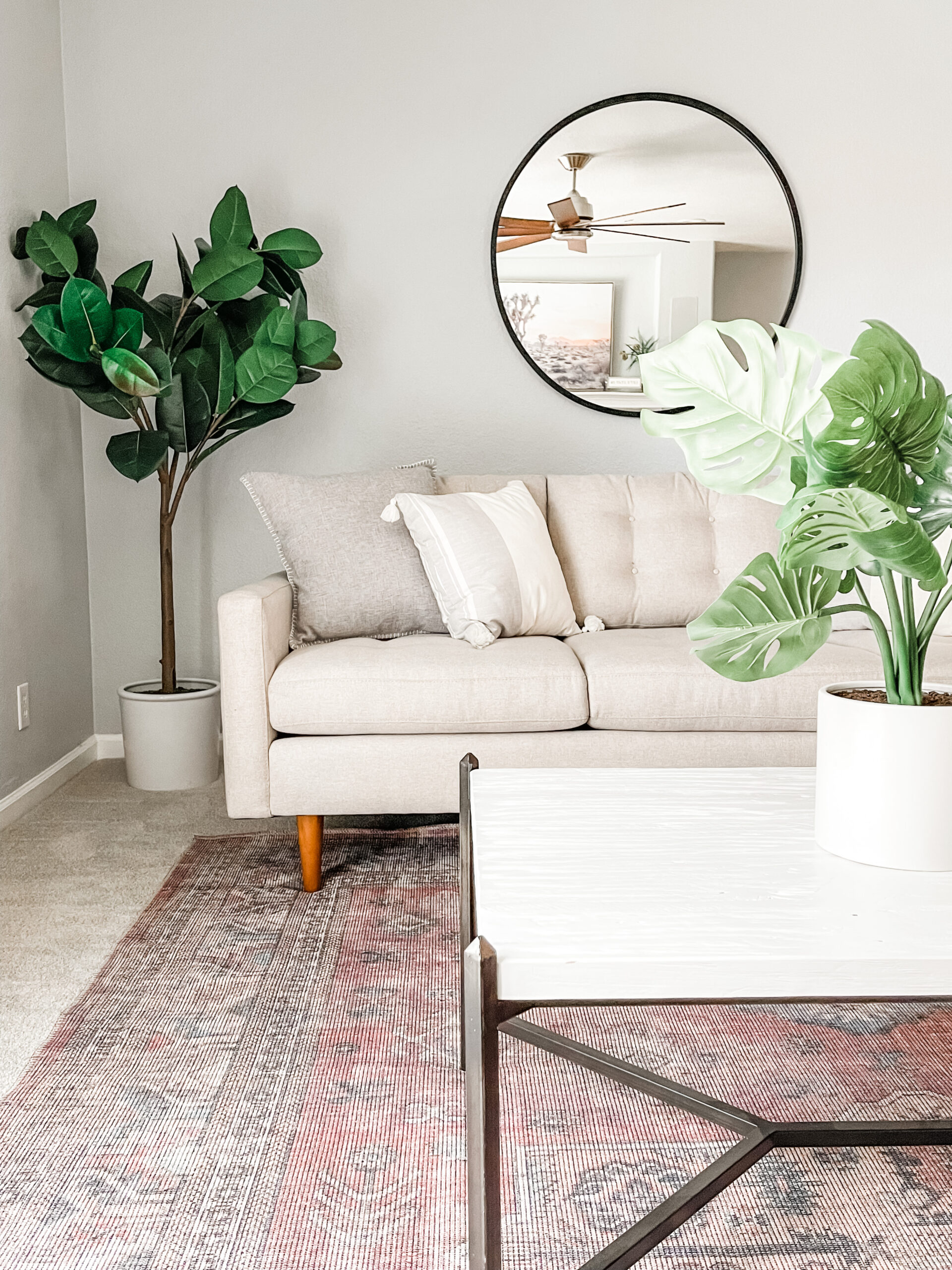 Let us set the table for your sale!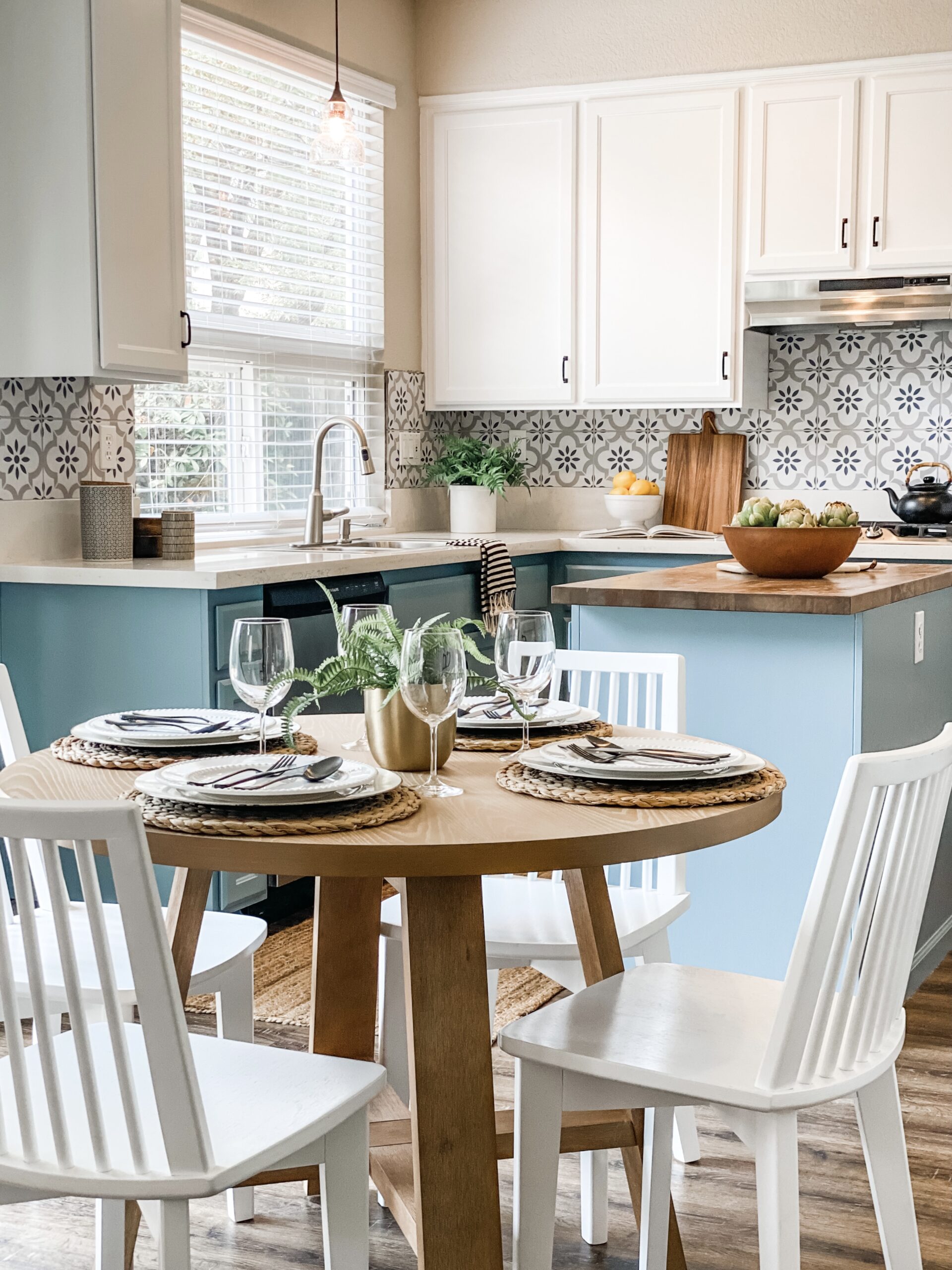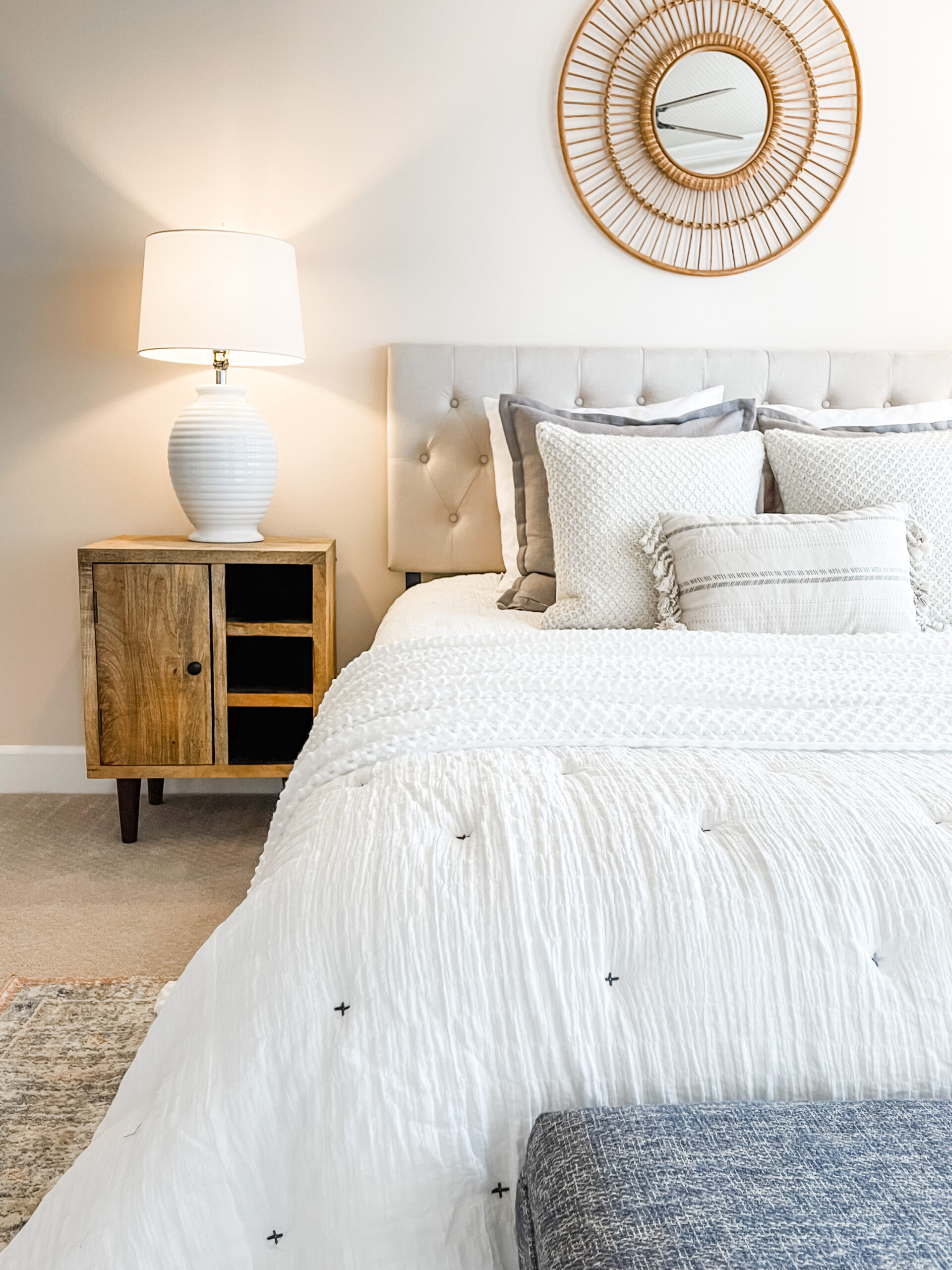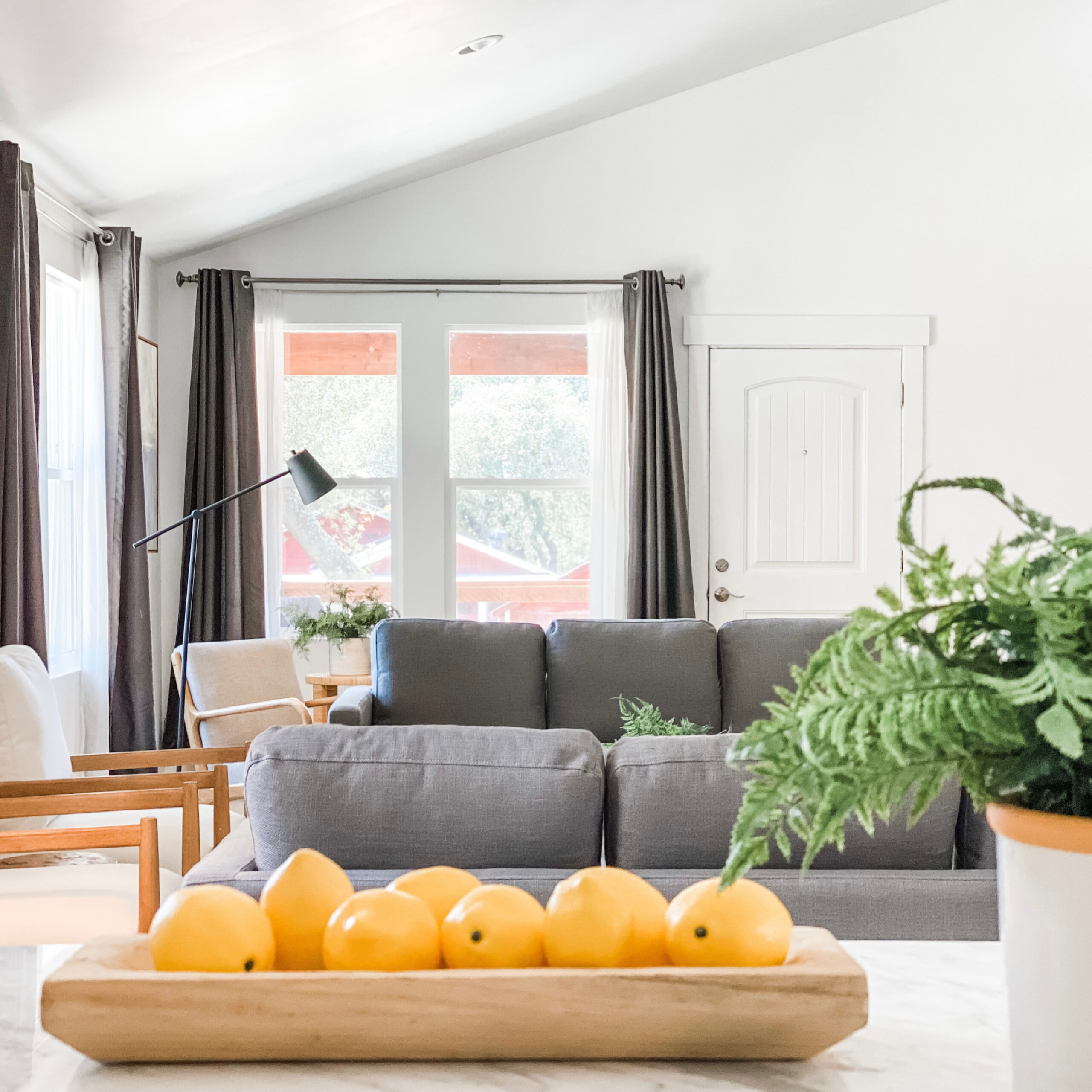 Buyers are looking to work from home more than ever.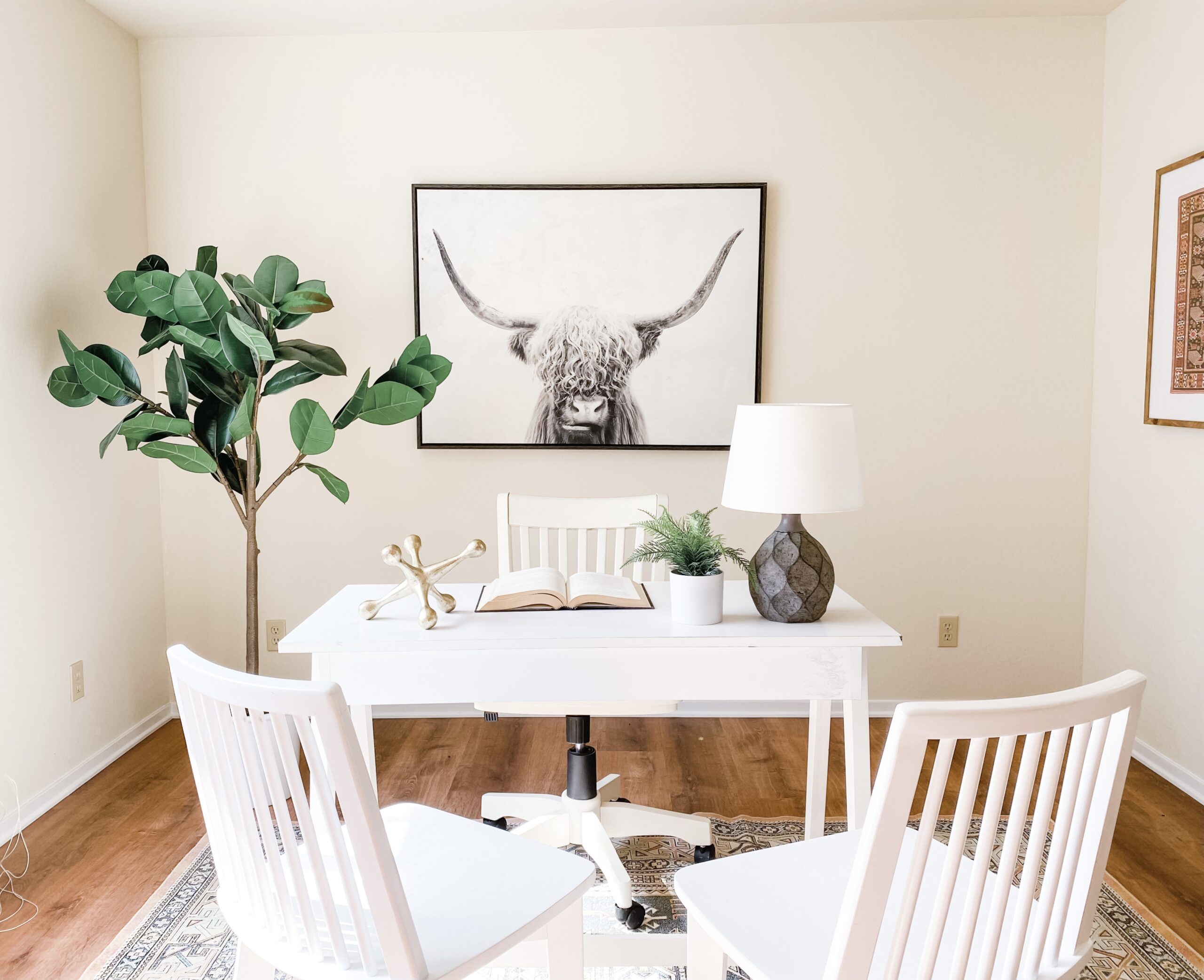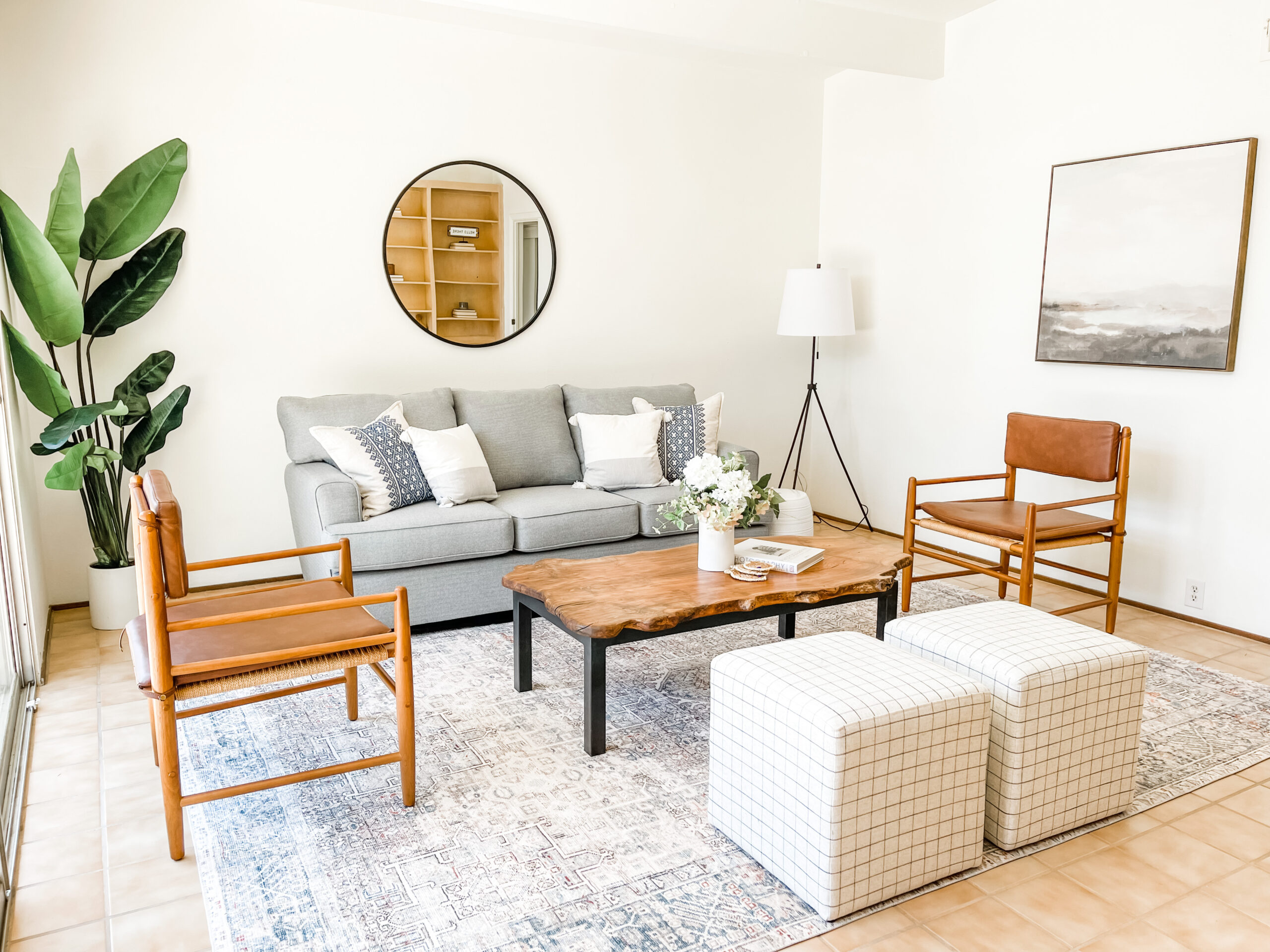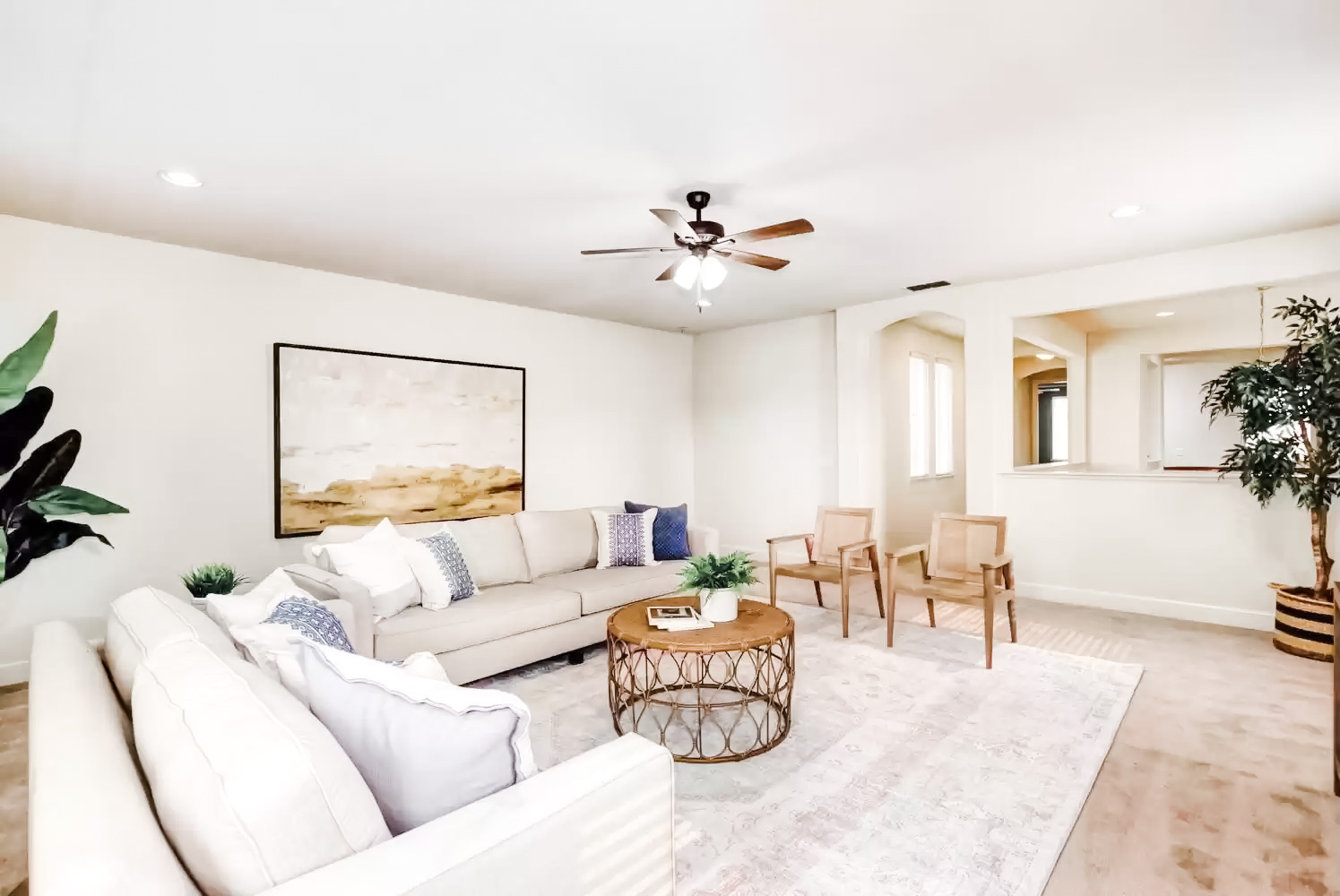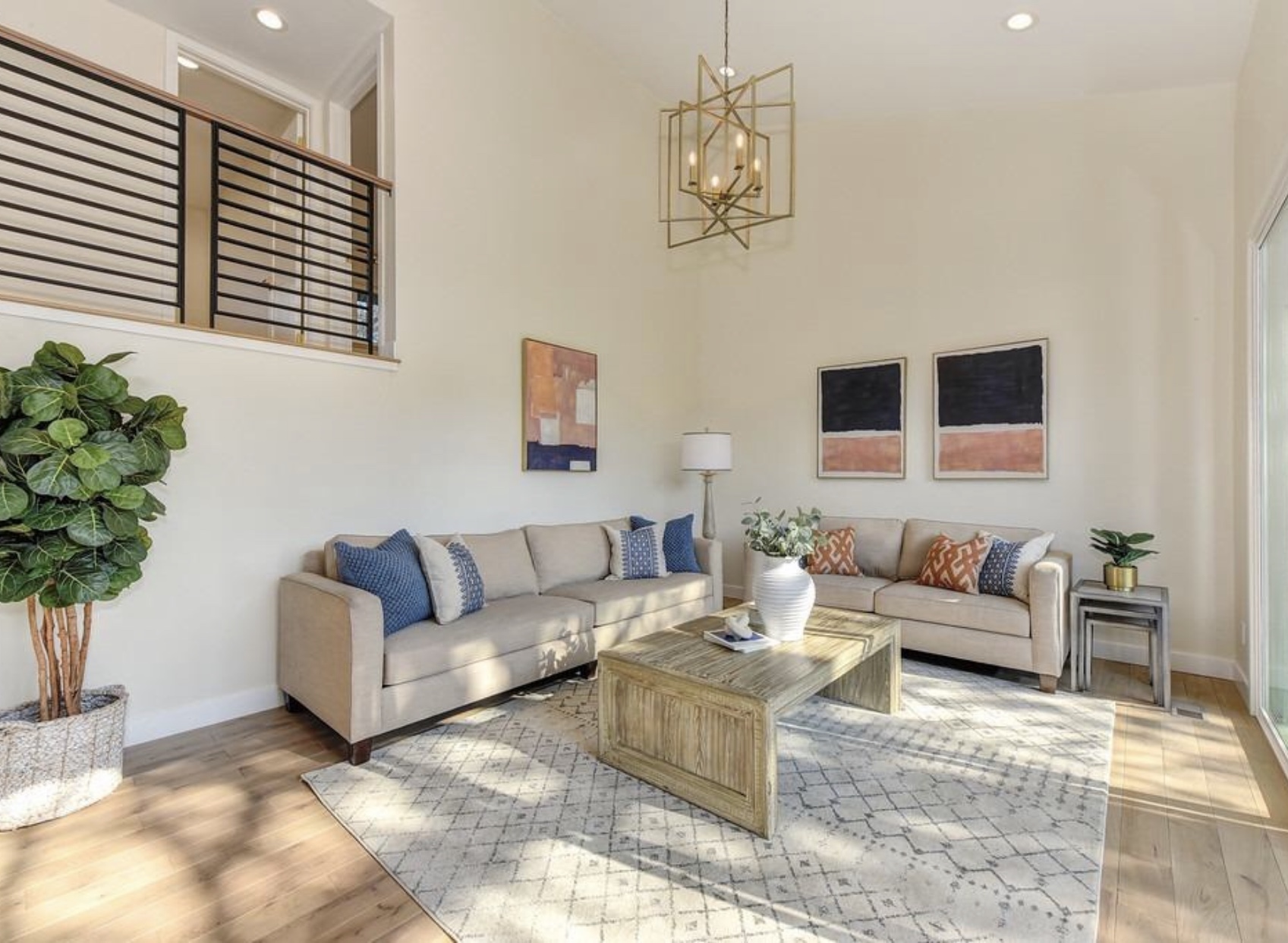 Turning Houses into Homes With Our Home Staging!
Clients call our look California Coastal with a Modern Twist.
We only use new up to date furniture that is on-trend with today's designs. Instantly update any space and give it a high-end look and feel with our vacant home staging packages.
Buyers will fall in love and will envision themselves living in the space. Our staged homes sell faster and for more money than the competition, reach out now and one of our designers will help you get things started.
Our Staging brings a fresh updated feel to any space with our farmhouse modern designs. A fully staged house feels like home, and helps potential homebuyers envision living in the space.
Staged homes sell in less time and for more money, staging is the smart choice when selling your home in today's competitive market.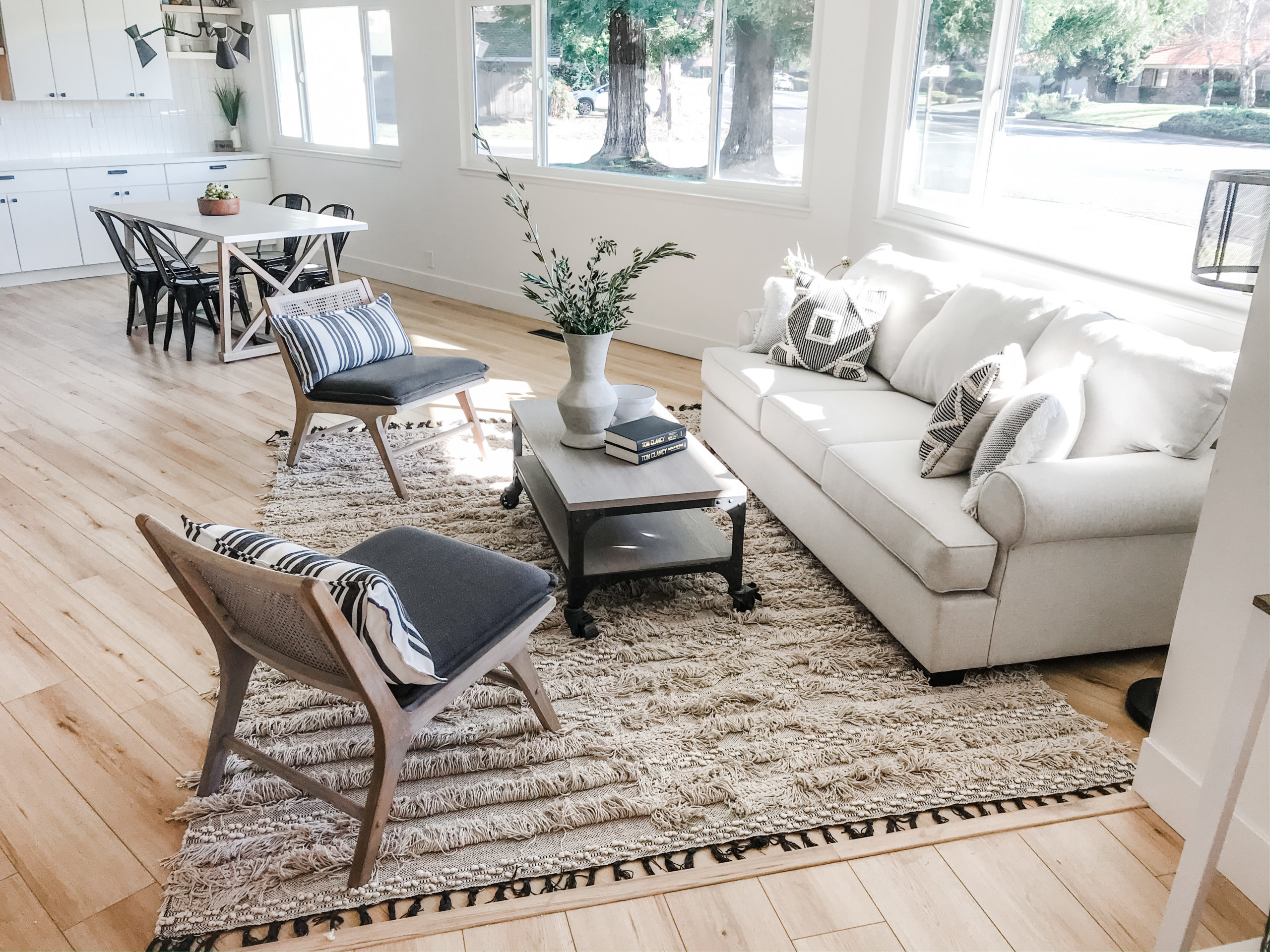 Mint Home Staging Co. provides professional home staging services throughout the greater Sacramento area.
ROSEVILLE - ROCKLIN - LINCOLN - GRANITE BAY - FOLSOM - EL DORADO HILLS - FAIR OAKS - CARMICHAEL - CITRUS HEIGHTS - ORANGEVALE - GOLD RIVER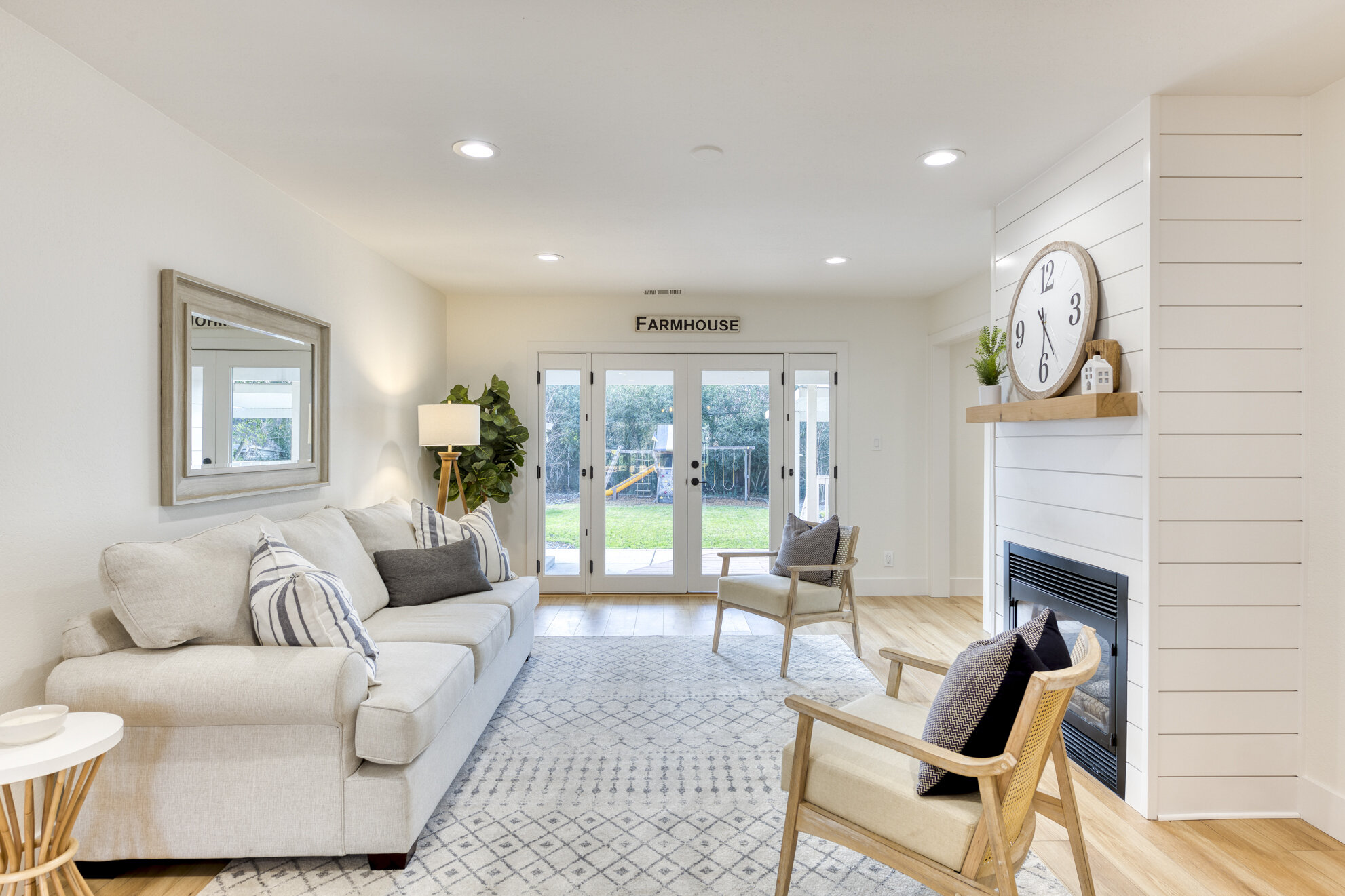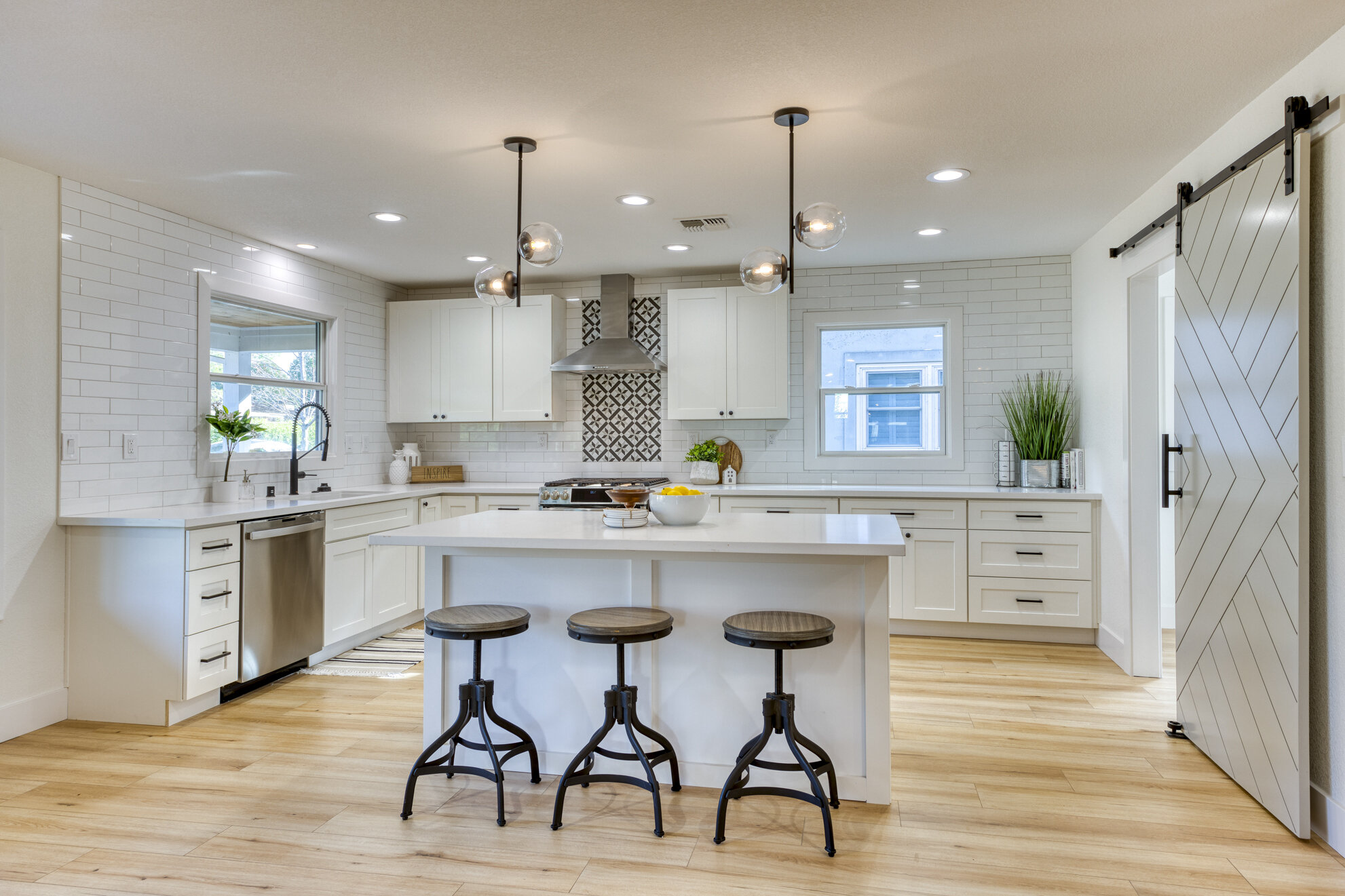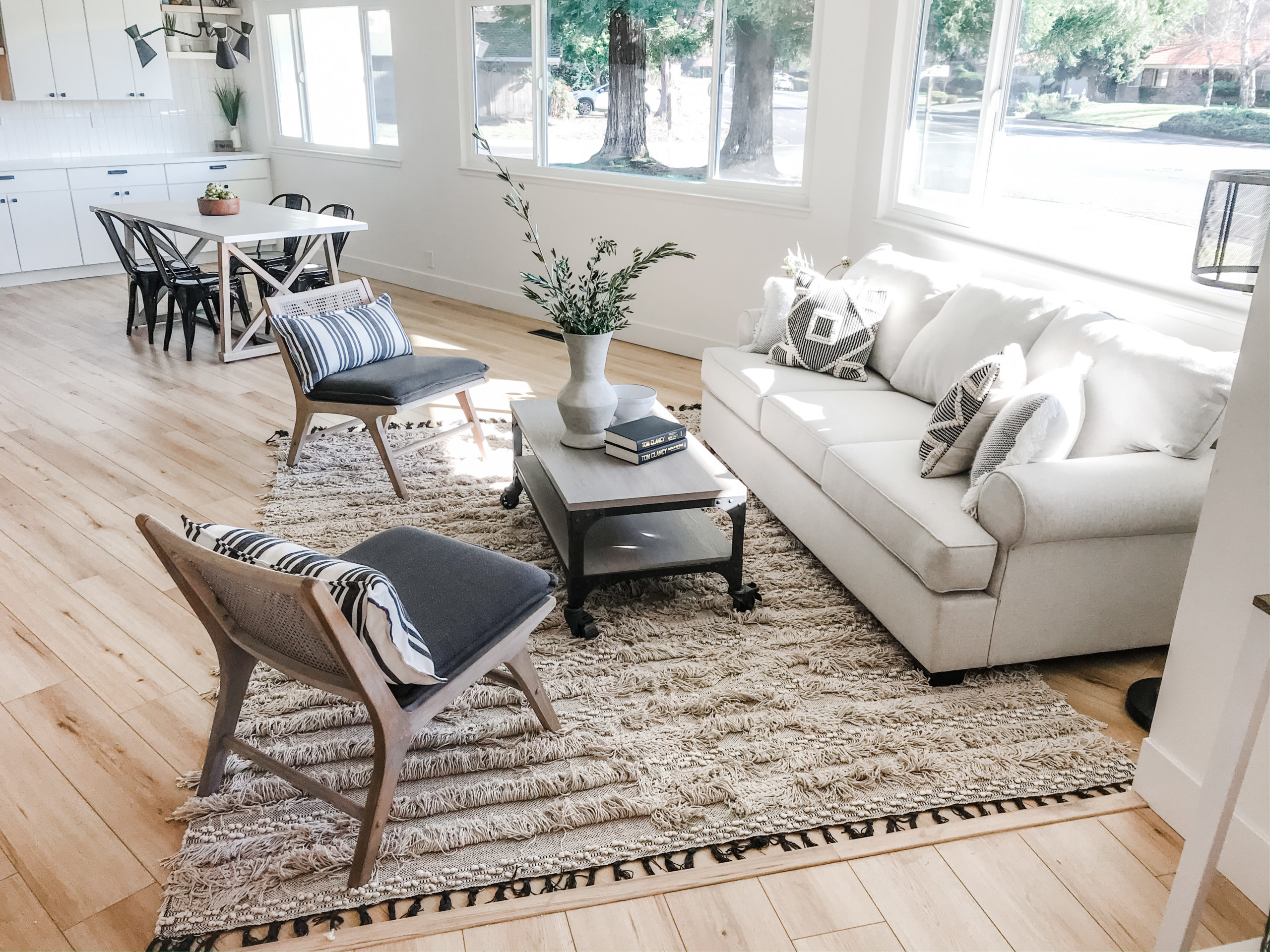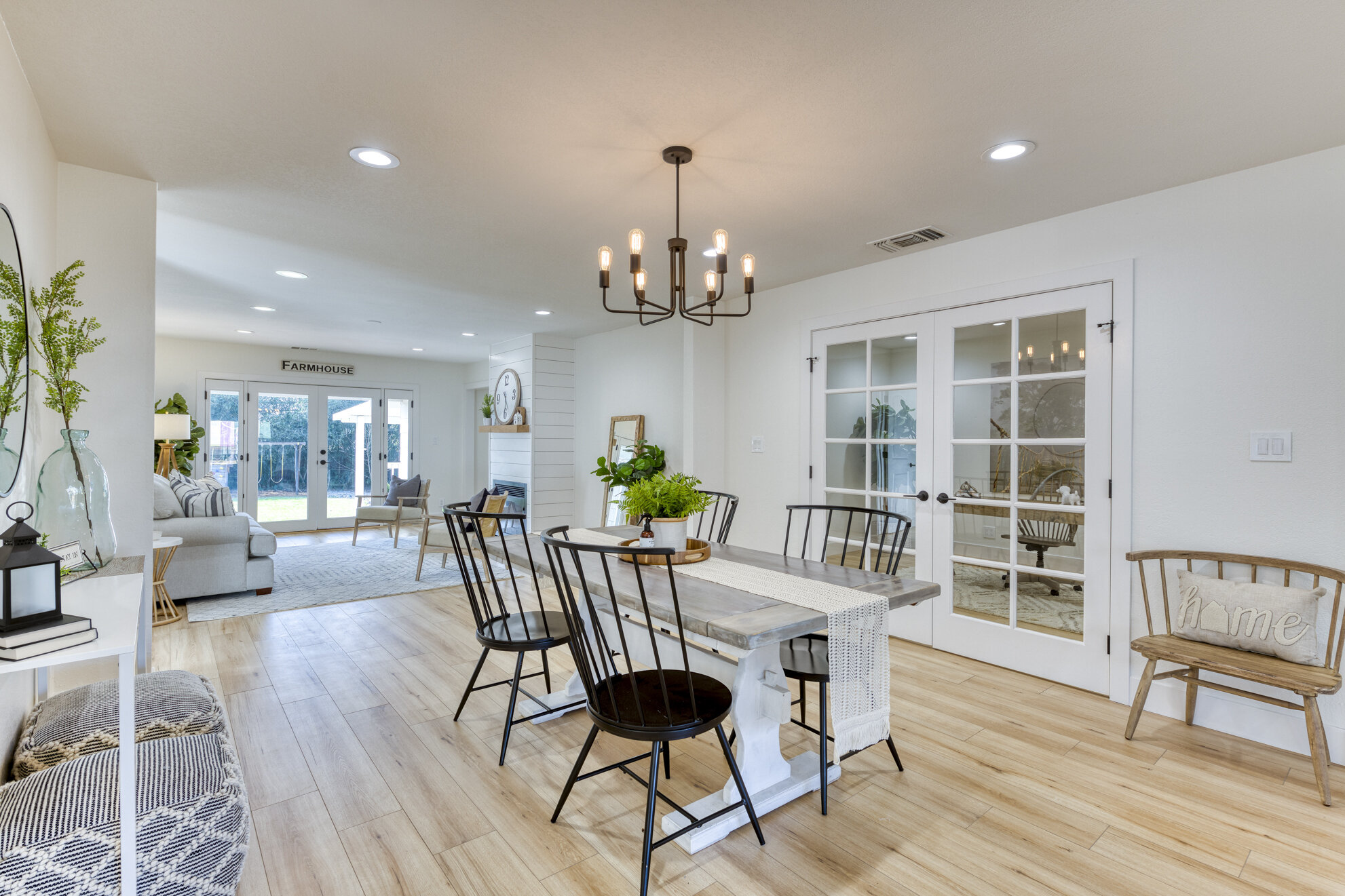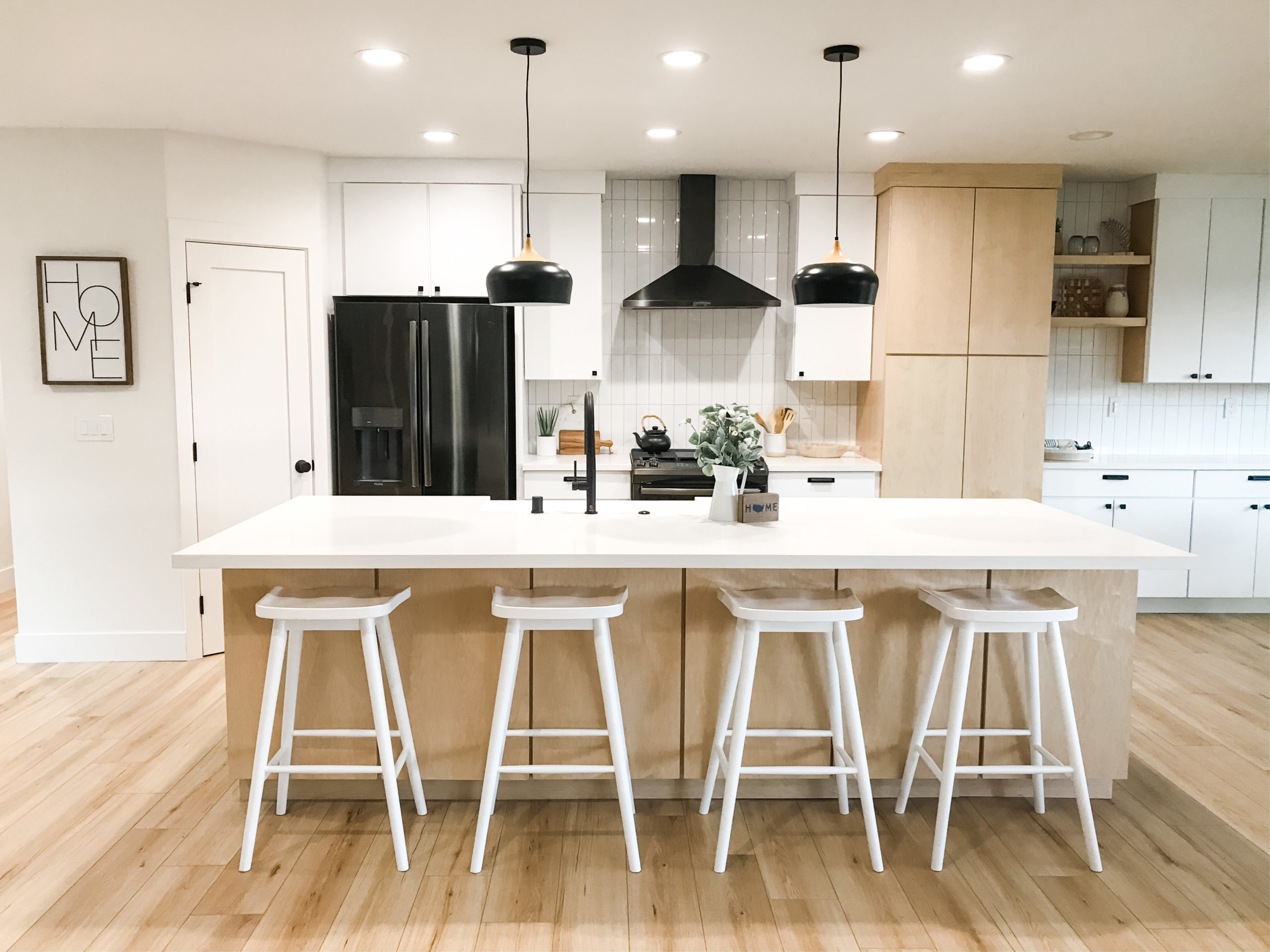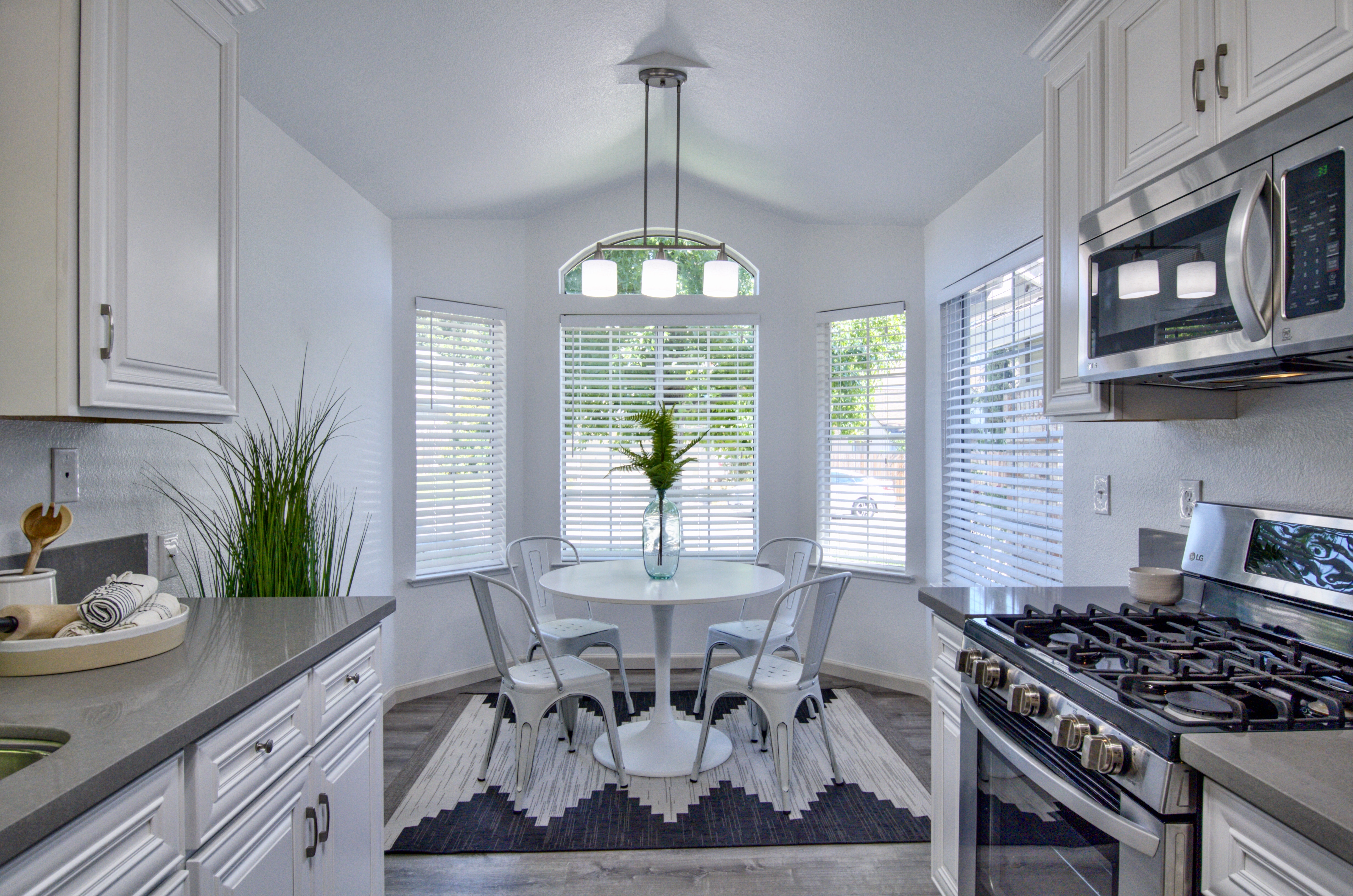 farmhouse decor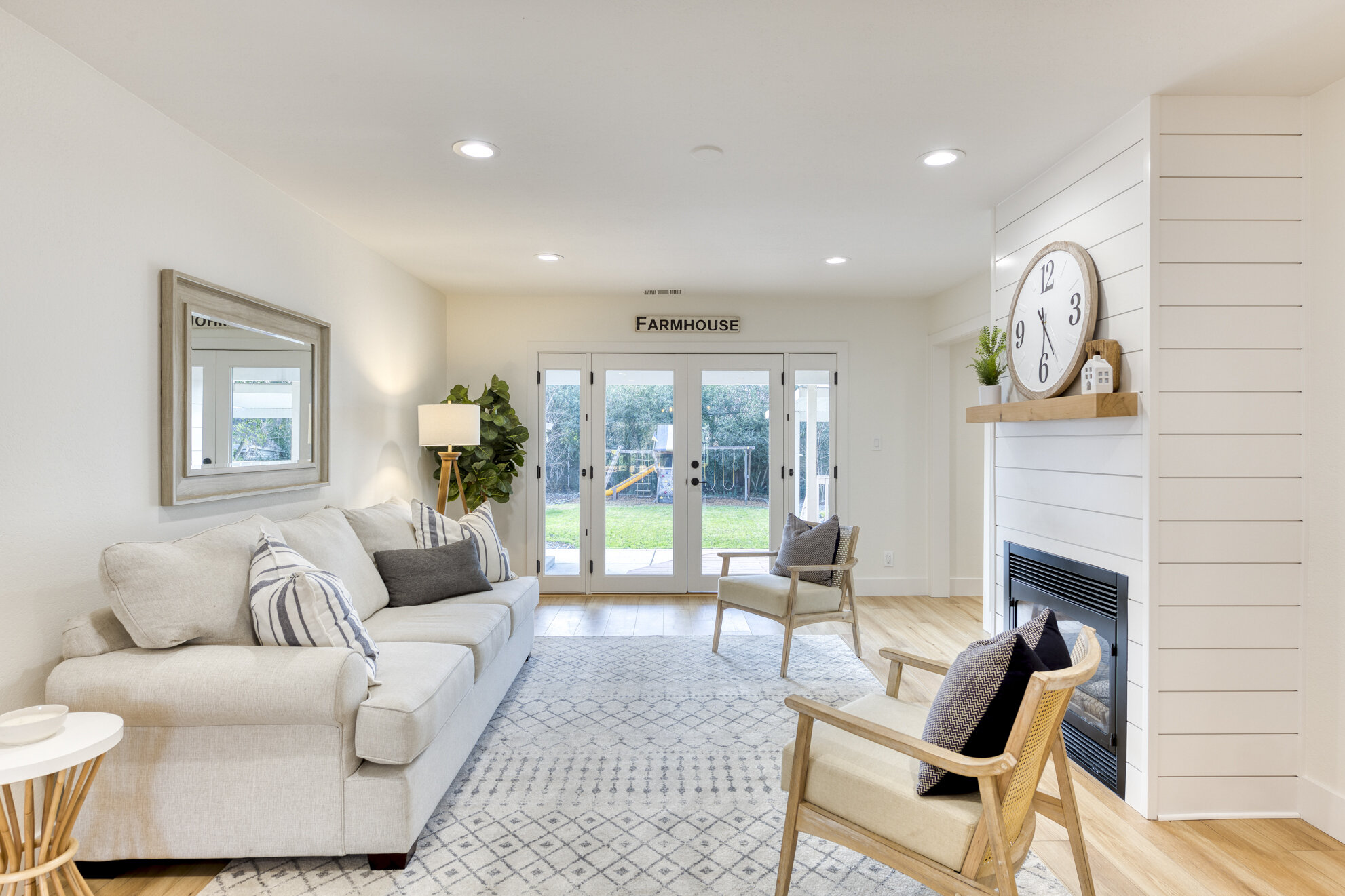 farmhouse white kitchen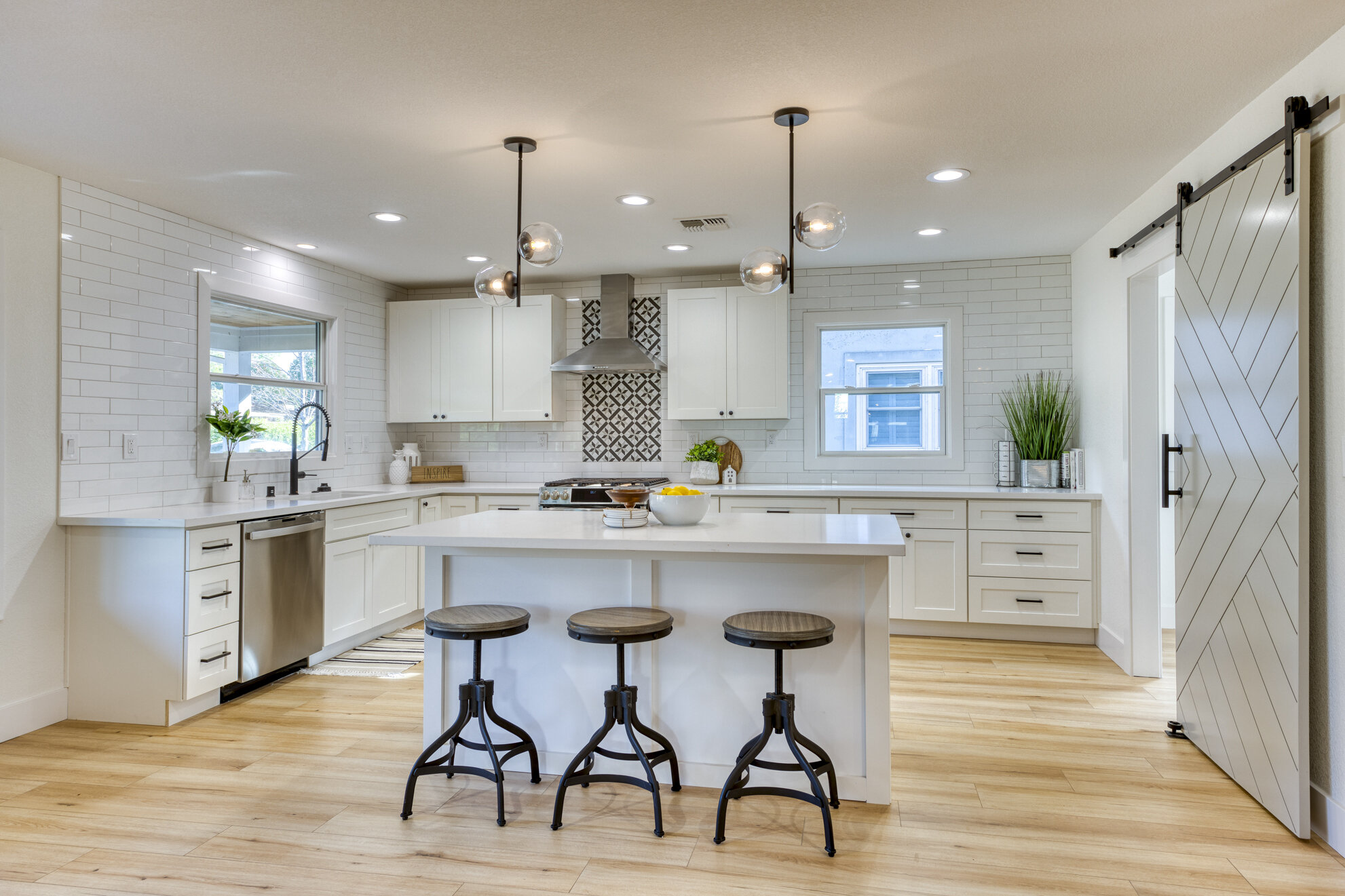 open living space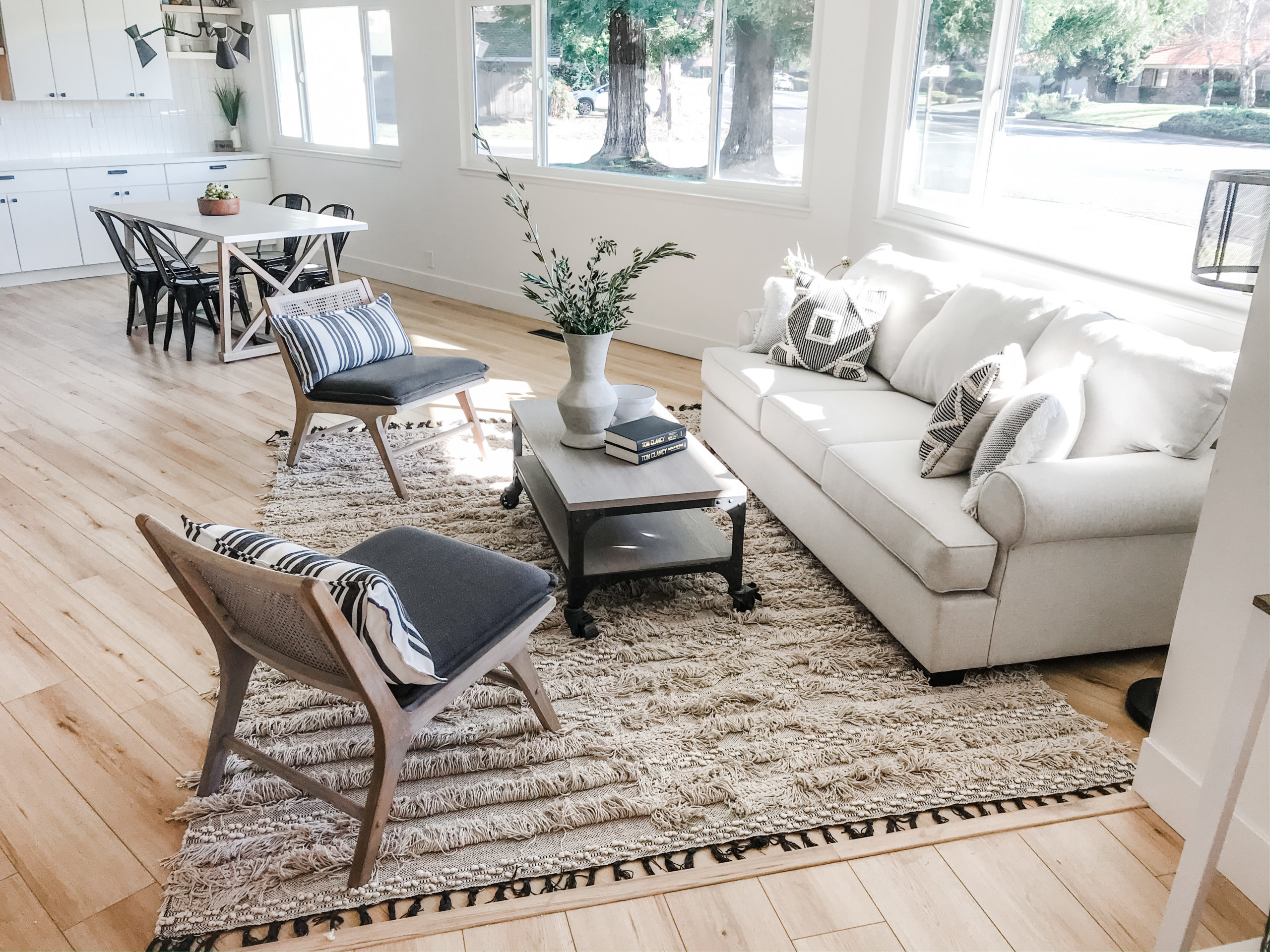 3630Las Pasas Way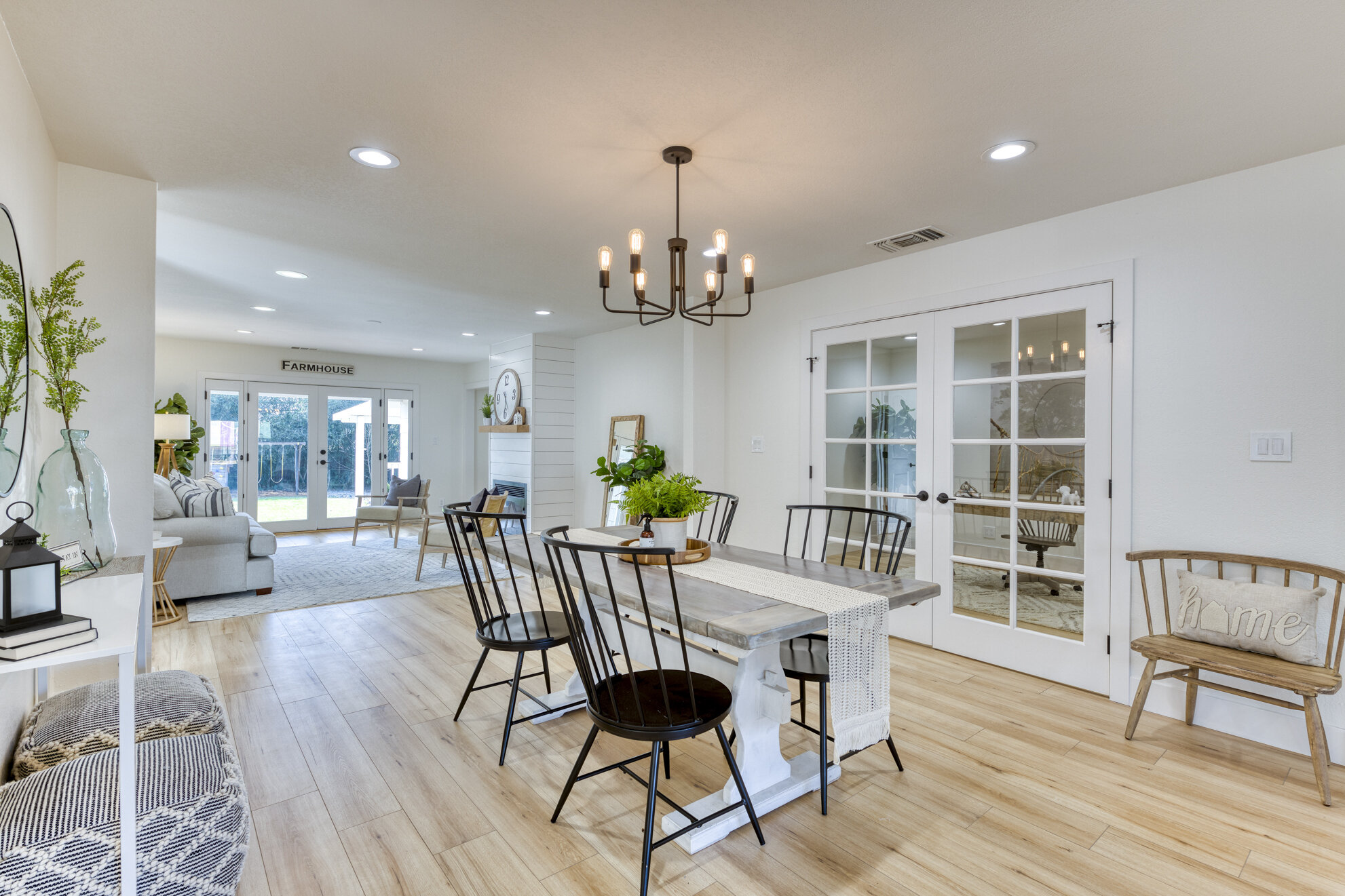 Scandinavian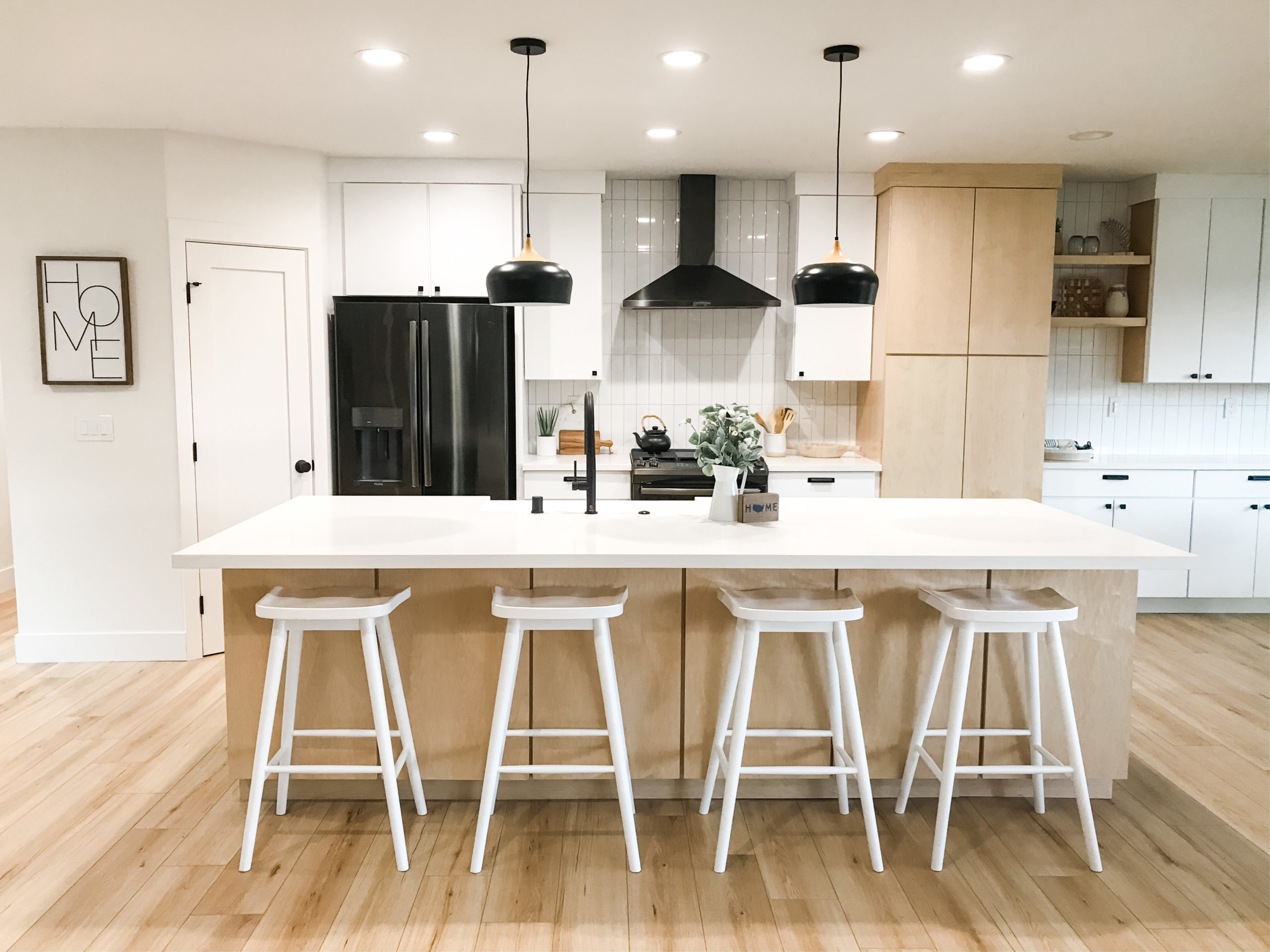 Slide Three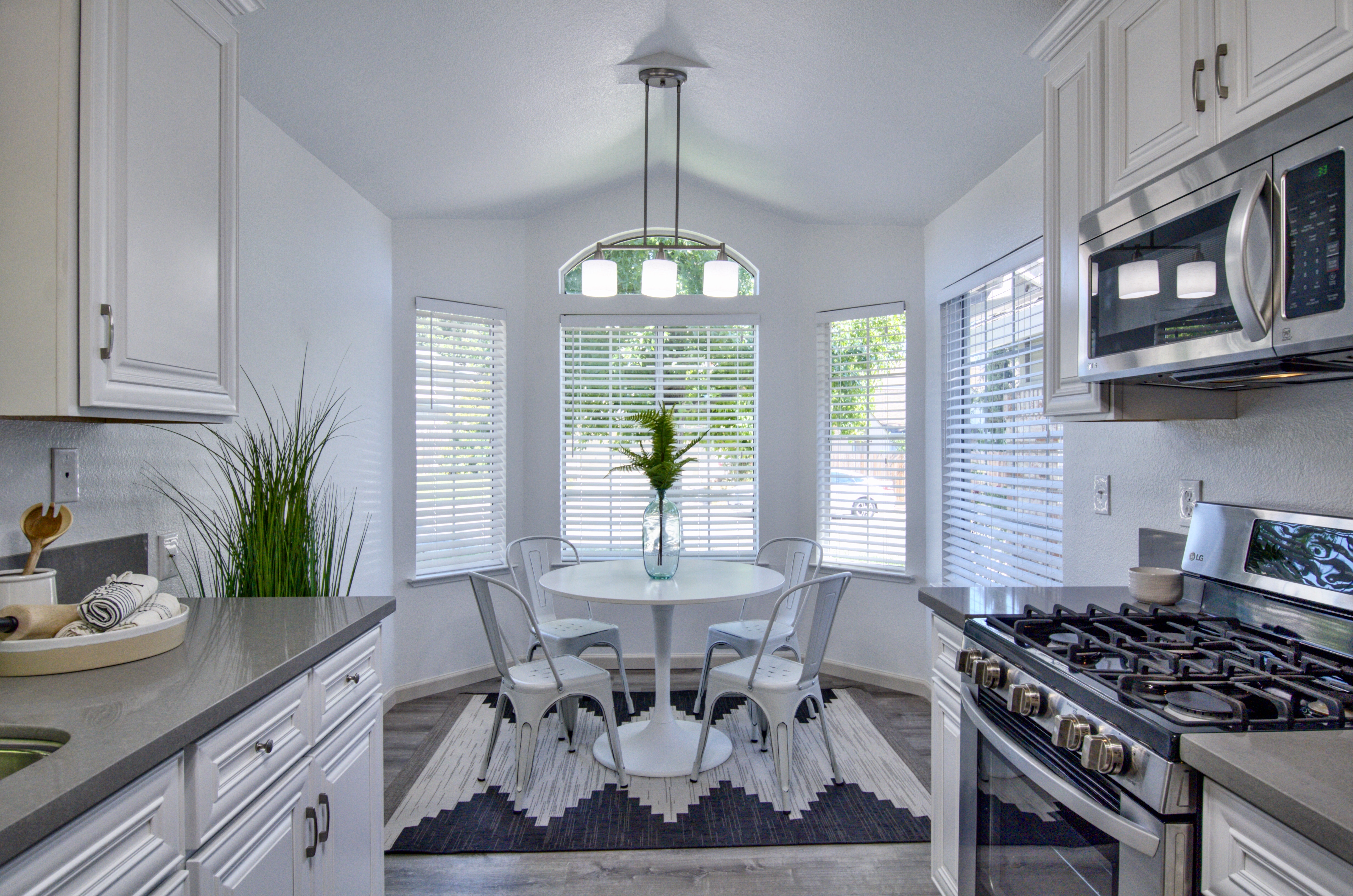 TESTIMONIALS

Mint is awesome! The furniture is beautiful and everything looked like a model home. Home sold fast! I will be definitely be using them again.
Jessica Brown

Loved working with Jeff, he has an incredible eye for design and he had our home looking better than it ever had. Home sold in less than a week after staging it, we we're on market for months with nothing before we made the call to stage it. Jeff is easy going and energetic, I highly recommend him to anyone.
Alcinda Wolff

Staging with Jeff and his team was the best thing we could have done, tried selling the home empty & didn't work....staged it and it sold right away. Don't sell your home without using Mint to set you up for success.
John Quin
American River Drive Project - Live Salt + Stone
Arden Park Sacramento | Live Salt + Stone